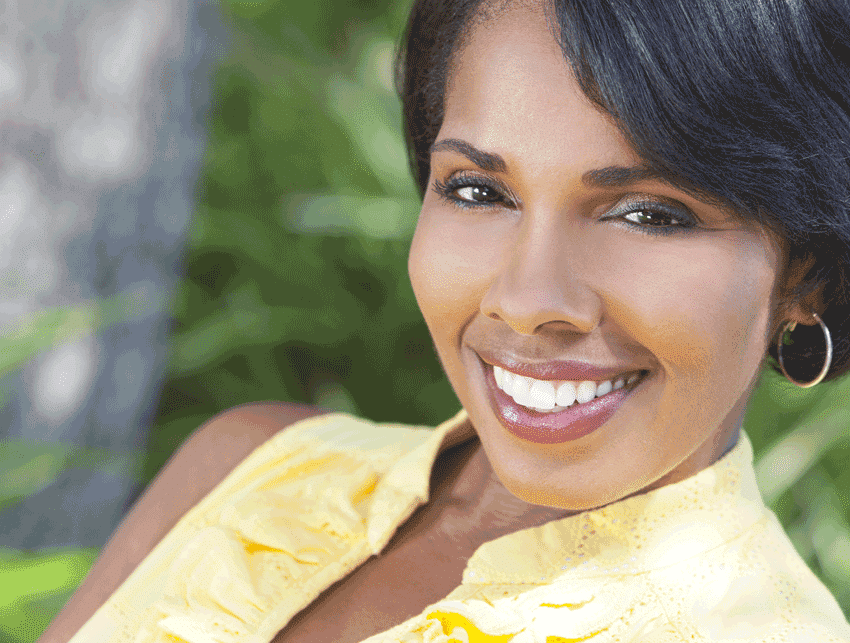 Microneedling with PRP is the best anti-aging skin treatment to keep your skin from showing signs of aging. Do you have damaged skin, with limited time and funds for cosmetic procedures? If so, consider Microneedling with PRP.  This minimally invasive technique repairs your skin by spurring its natural healing processes.
Microneedling improves a wide range of cosmetic concerns, including sun damage, acne scars, fine lines, sagging, enlarged pores, wrinkles, roughness, loose skin, dark spots, thinning, and stretch marks. The treatment is unique in suiting all skin types and colors. Pairing the procedure with platelet rich plasma markedly speeds recovery.
Microneedling with PRP
Microneedling with PRP, also known as Collagen Induction Therapy, employs a pen-like wand, equipped with tiny needles. Gliding the wand across the skin creates microscopic channels in its surface layers. By tailoring instrument speed and depth to target areas, microneedling delivers controlled micro-injury.
Prompted by microneedling, your body makes collagen, the protein that forms skin structure. Our complexions lose collagen with age and sun exposure. When skin is deficient in collagen, it's prone to wrinkles, sagging, roughness, and thinning. Microneedling dramatically firms your skin, by up to 80 percent.
Simultaneously, microneedling triggers the release of cytokines, proteins that activate cellular growth. Microneedling also launches growth factors, proteins that speed tissue repair. Together, cytokines and growth factors enhance treated skin, making it more smooth, elastic, toned, and bright.
PRP
Platelet rich plasma (PRP) is the clear liquid component of your blood, with a high concentration of healing agents. Foremost among them are platelets, tiny cells that halt bleeding and birth new blood vessels. Moreover, platelets contain growth factors. PRP has three times the platelets and growth factors of circulated blood! Due to its healing value, PRP serum is known as "liquid gold" among cosmetic surgeons.
Combining Microneedling and PRP empowers your body to make more collagen, at a faster rate. The micro-channels formed by microneedling increase serum absorption, sending it deep into your skin. With recovery expedited by your PRP, downtime is minimized.
Safety
Microneedling originated 23 years ago. In the last eight years, the procedure has gained popularity, by virtue of increasing versatility and affordability. Additionally, over the past decade, the technology has become more refined. Since PRP comes from your own blood, there's no risk of transmitted disease. Here's a brief video on the safety of microneedling.
Microneedling with PRP gets glowing reviews from respected celebrities, including Naomi Watts, Jennifer Aniston, and Gwyneth Paltrow. Now this favored procedure is available to Atlanta residents, offered by renowned plastic surgeon Peter J. Abramson, M.D.
At Abramson Facial Plastic Surgery, microneedling is performed in our medical spa by our licensed aesthetician. The device we use is the SkinPen, with FDA approval. To show you what microneedling achieves, here are before and after photos.
Procedure
After thoroughly cleansing your skin, our aesthetician applies a numbing cream. While it takes effect, one vial of blood is drawn from your arm. The sample is placed in a centrifuge, a spinning machine that isolates the PRP.
Next, our aesthetician distributes the PRP over treatment areas. Then she gently sweeps the microneedling pen across your skin, a sensation similar to dry brushing. After creating the micro-channels, she administers your PRP again.
Concluding the session, you receive a hydrating cream. The entire procedure takes approximately one hour.
Recovery
Healing time varies by client, depending on the SkinPen setting and the issue addressed. On average, skin appears flushed for two days, similar to a mild sunburn.
Immediately after microneedling, you can resume regular activities. For the first 12 hours, do not wear make-up or sunscreen, and avoid direct sunlight. For the next seven days, continue protecting your skin by wearing a hat and avoiding sun. To reduce dryness, use a moisturizer designed for your skin type.
Results
Within two weeks of treatment, you'll see improved skin tone and fading of fine lines, scars, dark spots, stretch marks, and wrinkles. Skin will tighten, reducing large pores. One month later, skin renewal is obvious, the remodeling continuing over the next six months.
Follow-Up
Minor skin imperfections are correctable with one or two treatments. For intensive repair, three sessions are advised, spaced four to six weeks apart.
Awesome Outcome!
Microneedling with PRP is a safe, convenient, efficient, and affordable means to skin repair and rejuvenation. Our medical spa offers this procedure under the leadership of facial plastic surgeon Peter J. Abramson, M.D. Featured in Atlanta Magazine, Dr. Abramson has the distinction of double board certification in both facial plastic and reconstructive surgery and nasal surgery.
You can have full confidence in our aesthetician Lina Valiukaite, who's been with our practice for the past 14 years. Four years ago, Lina became certified in microneedling. In her caring and gracious manner, Lina will ensure your comfort throughout the procedure and optimize your results.
Located in North Atlanta, our facility serves residents of Sandy Springs, Dunwoody, Buckhead, Alpharetta, Roswell, Marietta, and neighboring towns. To schedule a consultation with Lina, call (404) 297-1789.
Your body has miraculous healing power. Release it with this breakthrough treatment!
Note – The information shared here cannot replace professional medical advice. To learn more about Microneedling with PRP, contact Abramson Facial Plastic Surgery.
© 2018 Abramson Facial Plastic Surgery. All rights reserved.