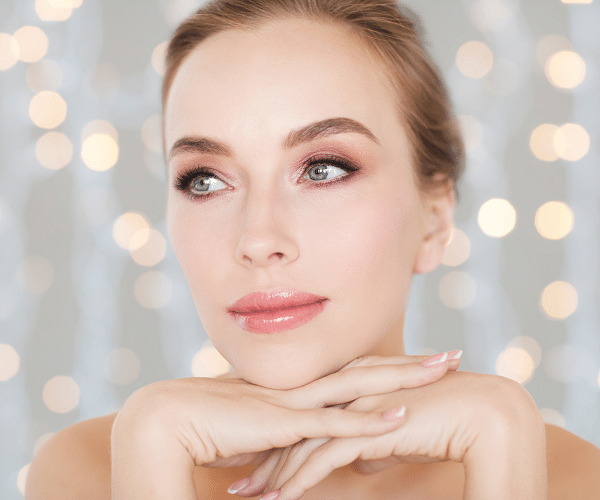 Not everyone wants to have surgery to achieve a younger look. At Abramson Facial Plastic Surgery Center in Atlanta, GA, Peter Abramson, M.D. stays on top of all aesthetic technologies available today that can achieve the desired results without surgery. Dr. Abramson felt that Venus Legacy™ for skin tightening was the best device available on the market that had proven results.
What is Venus Legacy™?
Venus Legacy™ is a non-surgical, safe and effective treatment that stimulates collagen production to improve the appearance of wrinkled skin on the face and neck. This proven treatment is in demand because it can be performed comfortably with no downtime, no pain, and it gives instant results and lift. Peter Abramson, M.D. and his team of experts can help you look years younger with noticeable results starting from the first treatment, or series of treatments, depending on the amount of improvement desired.
About the Procedure
Using Radio Frequency (RF) energy combined with magnetic pulse (MP) technology, a soothing, therapeutic thermal reaction in the tissue occurs causing a natural healing response. As a result, blood circulation is stimulated which plumps the skin. This deep energy penetration restores the areas being treated to achieve tighter skin, and a softening of wrinkles on the face and neck.
Treatment Details
Venus Legacy™ treatment is painless causing no reddening, peeling or downtime! The procedure can take from 20 to 30 minutes depending on how extensive the treatment. Results are often immediately visible with progressive results from successive treatments. Patients can expect a minimum of six treatments for the face and up to eight treatments for the neck that are generally separated by 1 week. After a series of treatments, patients maintain results every 1-3 months depending on the condition.
---
If you are considering Venus Legacy™ treatment, call Dr. Abramson at Facial Plastic Surgery in Atlanta, GA. He is a double-board certified professional who will give you excellent guidance, answer your questions, and give you great results.
© 2019 Abramson Facial Plastic Surgery. All rights reserved.