The United States tops #1 in 2020 as having more cosmetic surgery procedures than any other country in the world. People desire to look 'good' and with newer and better techniques available, it's never been easier.
Pandemic-Era Causing Rise in Facial Plastic Surgery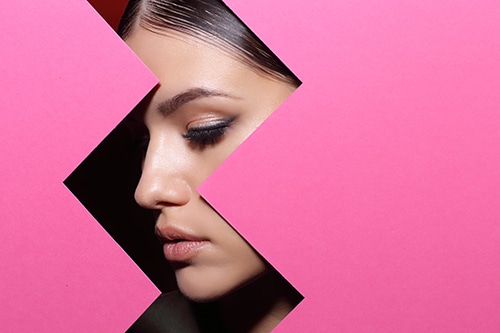 Demand for cosmetic interventions has gone up significantly over the course of the pandemic, with providers reporting a notable surge in bookings. There's not yet hard data on this phenomenon, but anecdotally, the experience of Atlanta-based facial plastic surgeon Peter Abramson, M.D., seems typical. He reports bookings have increased significantly since his office opened back up in June. The number of procedures, surgical and non-surgical, may even be double normal conditions.
Reasons: It's not hard to understand why considering being in lock down gave people a lot more time to look at themselves in the mirror. Many women quit putting on makeup which exaggerated facial flaws. A phone selfie can also be distorting making your nose look larger. Chronic stress also magnified the situation and cause accelerated aging. Sleepless night with morning visual video conferencing that magnify the bags under your eyes. No vacations to plan, no going out. Many became depressed and felt like they need a pick me up. Personal improvement provides  a pick me up that many felt they needed.
Also, don't forget about the time factor. For the first time in many working people's life they had time to have a procedure, heal, and no one was the wiser. Even the mask helped cover anything going on!
Top Facial Plastic Surgery Procedures Increasing in 2021