Look your best at any age – it starts here at Abramson Facial Plastic Surgery Center
Peter Abramson, M.D. believes that you can look your best at any age by maintaining a natural, youthful appearance.  Dr. Abramson is aware of the facial changes that men and women go through with natural aging and tailors a unique treatment plan for each. A realistic goal is to achieve a more refreshed version of you.
Here is a list of standard procedures within each age group; these interventions are often non-to minimally invasive, offering both preventative and minimally invasive treatments to achieve that goal.
Youthful 20's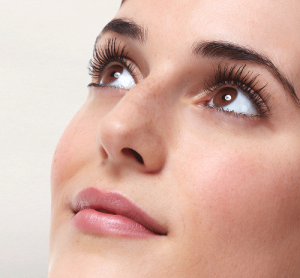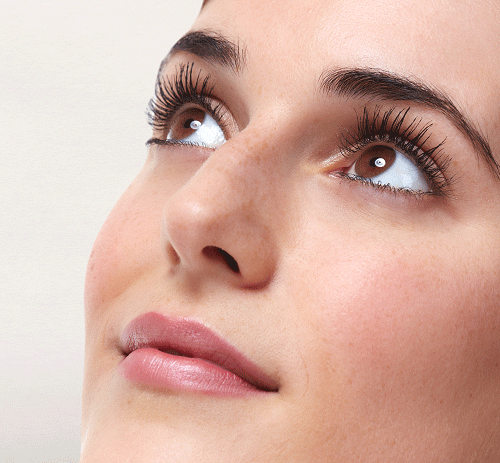 Youthful skin is at its peak when a person is in their 20's. However, the current trend is for 20-somethings to seek ways to enhance their beauty and take preventative measures against aging through elective cosmetic procedures. Annual statistics from the American Society of Plastic Surgeons confirm this trend, as reported Botox procedures have seen a 28% increase since 2010 and dermal fillers have seen a 32% increase since 2010 among the age group 20-29.
Glowing 30's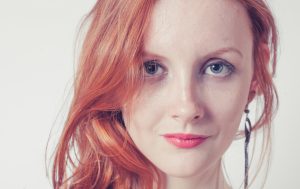 It's the ideal time to refine your personal appearance and protect yourself from aging:
Vibrant 40's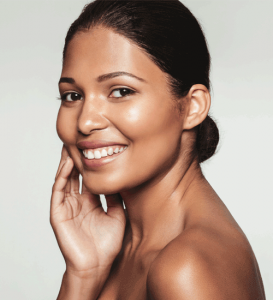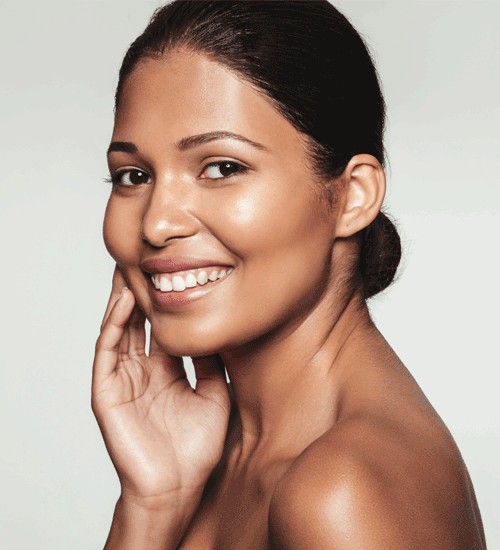 Make the smart choice to defy the aging process with grace. Look at the many options to rejuvenate, refresh, and present a more vibrant appearance to the world:
Liberating 50's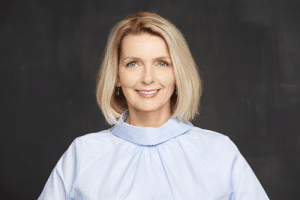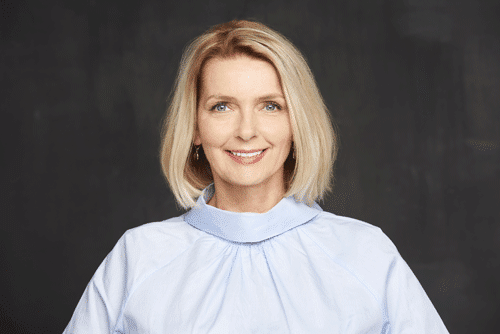 This is a fabulous time to enjoy life. In full command of your life, you approach the aging process with poise and intelligence. It's a smart decision to maintain a youthful appearance:
60's and Beyond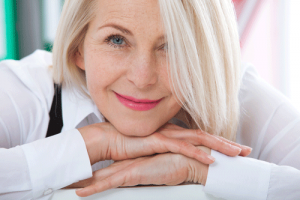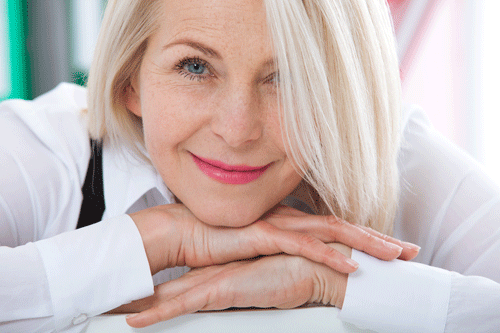 Many women and men in their 60's and beyond feel younger than they look. At a time in your life when you really want to embrace living to the fullest, your face may be indicating the opposite. With so many options available to regain a youthful appearance, why not look like you actually feel?