Abramson Facial Plastic Surgery Center
Welcome to Abramson Facial Plastic Surgery Center
Our practice is led by Peter Abramson, M.D., a double-board certified facial plastic and reconstructive surgeon. His board certifications  come from the American Board of Otolaryngology and the American Board of Facial Plastic and Reconstructive Surgery.
Dr. Abramson offers the most modern techniques in facial rejuvenation in the greater Atlanta area.
Dr. Abramson is currently offering complimentary consultations/virtual visits for any facial procedures including non-surgical procedures. Learn more+
LOOK YOUR BEST AT ANY AGE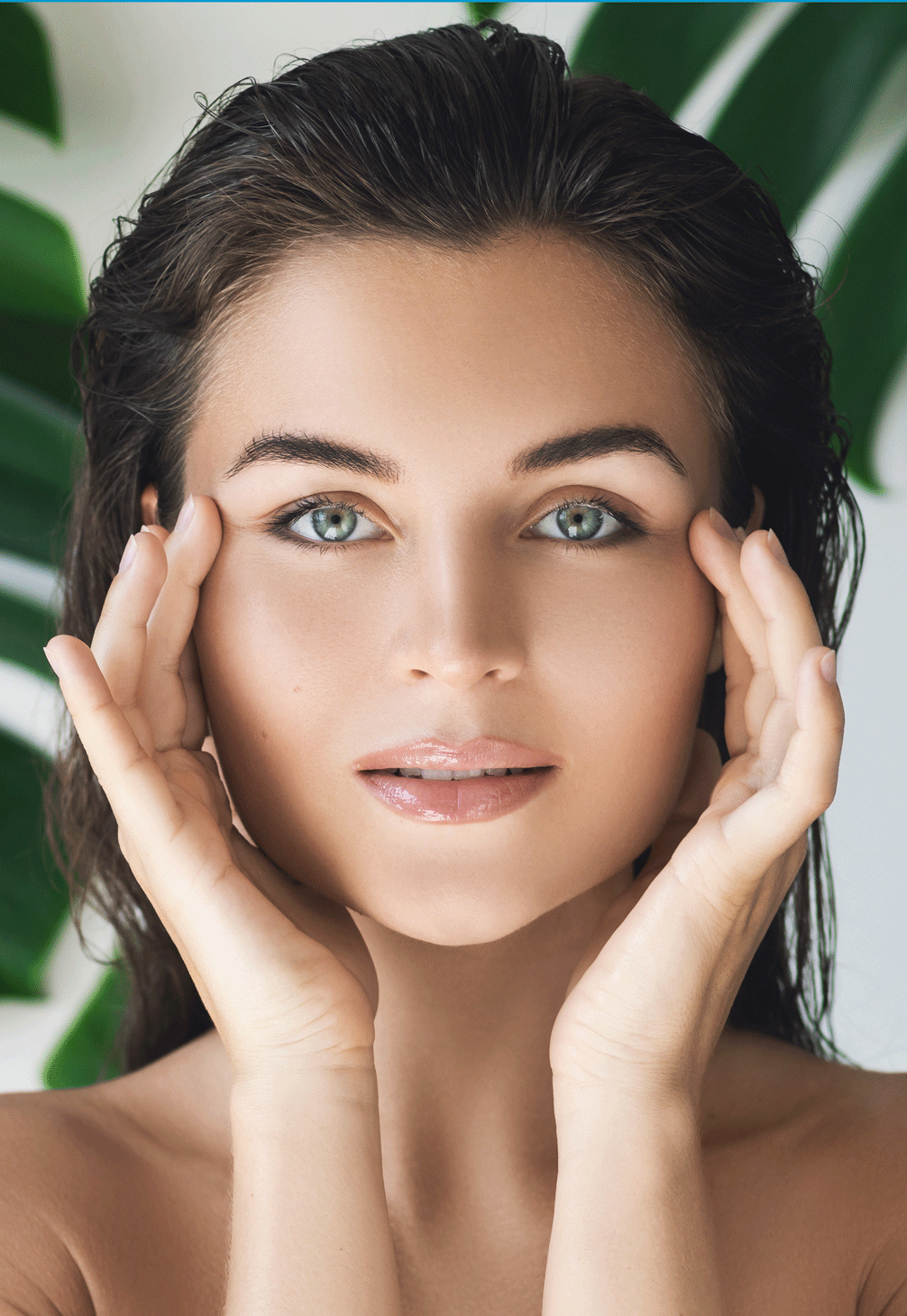 Rejuvenation Center Medical Spa
The Abramson Facial Plastic Surgery & Rejuvenation Center located in Atlanta, GA isn't strictly for cosmetic surgery or injectables like Botox, Juvederm, Radiesse Restylane and others. We also offer medical spa services, which includes a wide variety of skincare and aesthetic procedures aimed to make you look and feel beautiful, without surgery.
LindaPersall
2020-01-08T16:40:31+00:00
One can now achieve facial rejuvenation in a number of different ways both surgical and non-surgical. Today's technology offers you many options.
Before & After Photographs
Each patient is unique, therefore results may vary.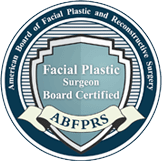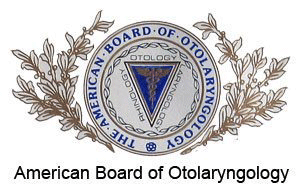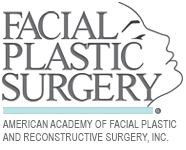 The Perfect Facial! The Perfect Facial Combo is Dermaplaning followed [...]
Project Vitality Through Natural Looking Facial Enhancements A natural looking [...]
Virtual Visits Virtual Consultations are now available at Abramson Facial [...]
Choosing the right rhinoplasty surgeon can be daunting since you [...]


This is Dr. Abramson's own customized  state-of-the-art surgical center and  is located in the same building as his office in the Emory Clinic at Emory Saint Joseph's on Peachtree Dunwoody Road in Atlanta, GA.
Your procedure is done right at our office operating room and you recuperate at home. We provide local anesthesia, sedation, or general anesthesia depending upon what is indicated for your cosmetic procedure.