Abramson Facial Plastic Surgery Center
Where Beauty is a Timeless Balance
Abramson Facial Plastic Surgery is led by facial plastic surgeon Peter J. Abramson, M.D. He is double board-certified by the American Board of Otolaryngology and the American Board of Facial Plastic and Reconstructive Surgery. Dr. Abramson works closely with patients of all ages to provide the expert cosmetic surgery and facial rejuvenation treatments his clients want and deserve. He feels that by helping patients feel good about themselves, he helps improve their quality of life. He also believes that establishing a trusting relationship from the initial  cosmetic consult/virtual visit ensures better communication and better results.
Dr. Abramson offers the most modern techniques in facial rejuvenation in the greater Atlanta area. Abramson Facial Plastic Surgery & Rejuvenation Center offers a private, intimate cosmetic suite setting, which provides the most confidential and personal treatment possible.
Facial Cosmetic Procedures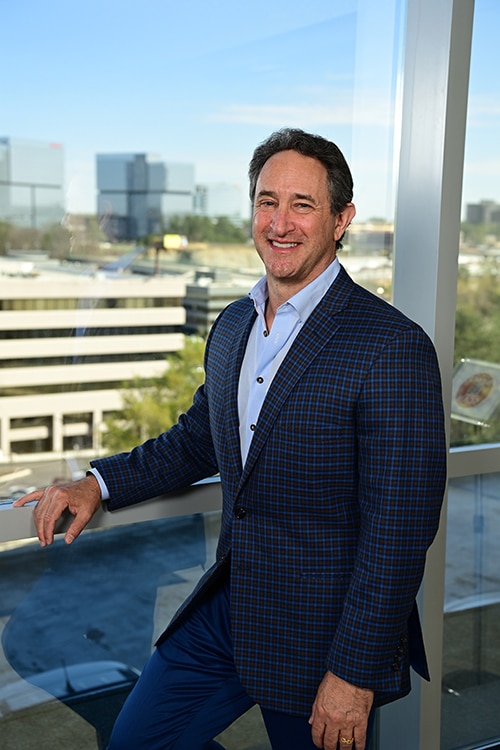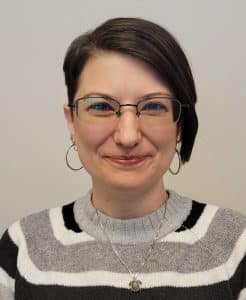 Kimberly Weese, Office Administrator
A Georgia native, Kimberly Weese joins our team with over 20 years of administrative experience in medical offices.  When she is not at work, she enjoys playing board games with her husband and 3 kids.  Kimberly looks forward to using her wealth of experience to assist Dr. Abramson and his patients with knowledgeable, professional care.