Abramson Facial Plastic Surgery Center
5673 Peachtree Dunwoody Road, NE, Suite 140
Atlanta, GA 30342
Email: info@facialplasticsatlanta.com
Phone: (404) 297-1789
If this is a medical emergency, hang up and dial 911.
Contact Peter Abramson MD
WE ARE NOW OFFERING COSMETIC CONSULTS/
VIRTUAL VISITS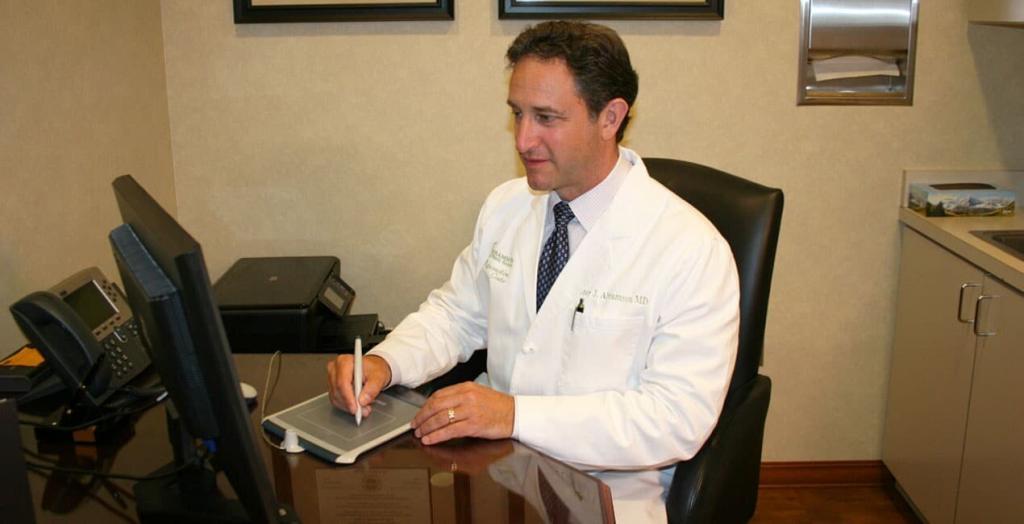 Abramson Facial Plastic Surgery Center located at 5673 Peachtree Dunwoody Rd. Suite 140 in Atlanta, Georgia. Dr. Abramson's office is in the building directly across from Emory Saint Joseph's Hospital. Founded by the Sisters of Mercy in 1880, Emory Saint Joseph's Hospital is Atlanta's longest-serving hospital.
Dr. Abramson holds affiliation privileges with Emory St. Joseph's Hospital, Children's Healthcare of Atlanta, Scottish Rite, and Northside Hospital. Dr. Abramson also has hospital affiliations the Duluth and Lawrenceville locations of Gwinnett Medical Center.
Dr. Abramson performs most all of his surgeries in his own state-of-the-art surgical center located in the same building as his office which is one of the extremely important benefits of having Dr. Peter Abramson perform your facial plastic surgery and being able to utilize the facilities of his own surgery center located within his practice. The surgical center is an AAAHC accredited out-patient surgical facility providing the ultimate in safety, privacy, and comfort during your procedure.
Many of his patients come from all over the United States and you will find a complete travel instructions by clicking here+
Office and Medical Spa Hours:
Monday: 8 am-12 pm and 1 pm-5 pm
Tuesday: 8 am-12 pm and 1 pm-5 pm
Wednesday: 8 am-12 pm and 1 pm-5 pm
Thursday: 8 am-12 pm and 1 pm-5 pm
Friday: 8 am-12 pm and 1 pm-5 pm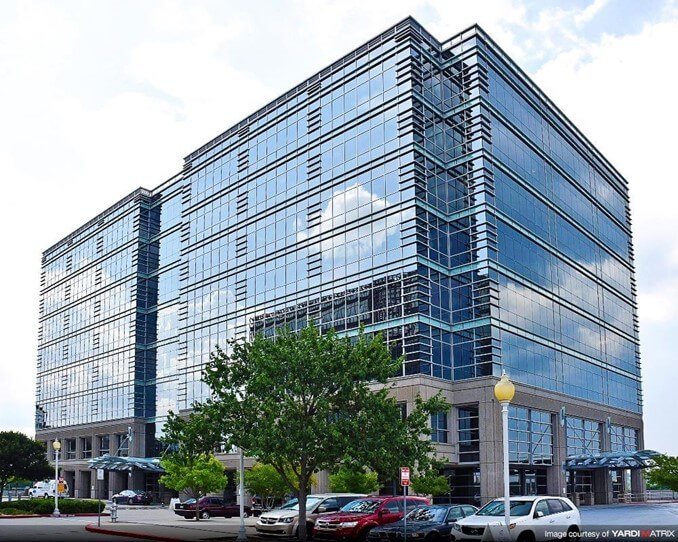 ---
When you contact Abramson Facial Plastic Surgery Center you can make an appointment most any day Monday through Friday at the Atlanta office.  If you live in any of the surrounding cities such as Roswell, Marietta, Sandy Springs, Alpharetta, Johns Creek or Vinings you will find it a quick drive to his office.