Are You a Baby Boomer?
If you were born between 1946 and 1964 you are a baby boomer! Following World War II there was a big increase in births. This group who primarily grew up during the 60's and 70′ have often been characterized by the significant social changes they impacted.
Today's boomers have grown older and of course wiser! Many women and men choose not to look old and have decided cosmetic surgery and aesthetic procedures are what they want.
Elegant 60s and Beyond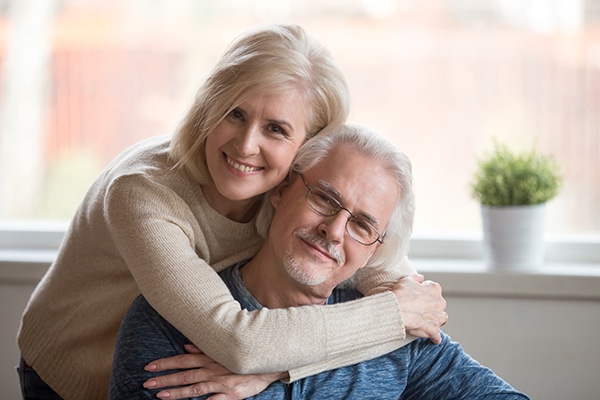 60-somethings choose facial plastic surgery to address age related concerns. This is the time to be proud of who you are and what you've accomplished during your life. Many 60s and beyond are still in the workforce or perhaps started their own business.  Wherever you are in these years, it's never too late to improve your appearance, enjoy a younger look, and project your inner vibrancy.
Boomers Choose Plastic Surgery
As you get older, excellent results can still be achieved for women in their sixties, seventies — or older if you are in good health and overall fitness.
Boomers Choose plastic surgery Often for First Time
If you've never had any cosmetic surgery, this is typically the time to choose a more comprehensive approach with a full facial rejuvenation. While this may seem like an extreme step, 60-somethings choose facial plastic surgery because it has greater benefits and longer lasting results. This type of facial rejuvenation considers the "whole face" rather than just altering individual parts. The result is more harmonious, natural-looking and aesthetically pleasing. It also means that your plastic surgery is completed in one long surgical session, rather than several surgeries over a longer period of time.
Secondary Facelift
You've heard nothing lasts forever and the same is true with a mini or full facelift. At whatever age you had your first facial surgery, it probably took 10 years off how you looked. However, the aging process continues on from that point.
The good news is that  the secondary facelift procedures are often easier for Dr. Abramson to perform, with less down time for the patient. That means faster healing and you getting back out into the world sooner to enjoy your life.
Facial Procedures for the Baby Boomers: