Remote Cosmetic Virtual Consultation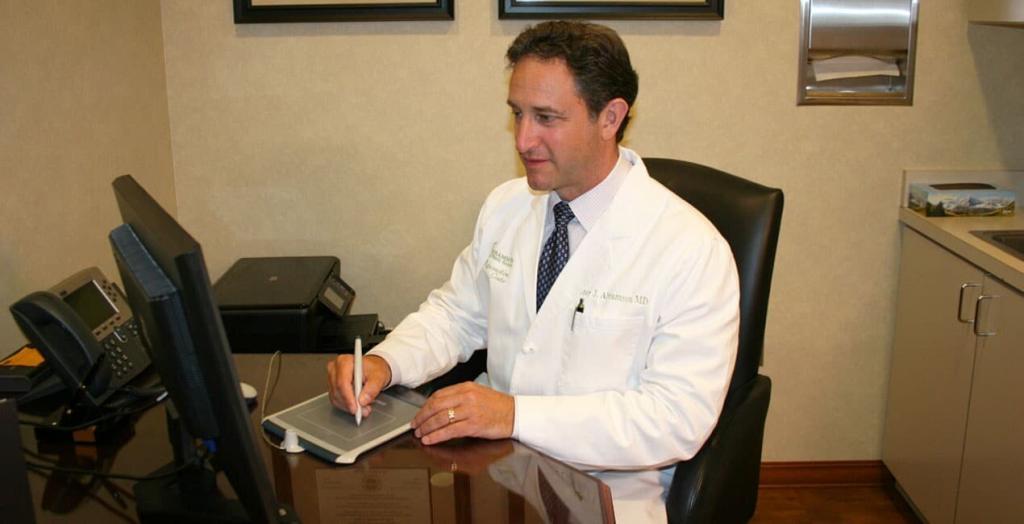 Our office consultations in person as well as virtual for our out-of-town clients. Cosmetic Virtual Visits to our new and long-standing facial plastic surgery patients. Also, for patients who do not reside locally can take advantage of our cosmetic Virtual Consultation feature to simulate an in-office consultation. You can have your own private consultation from the comfort of your home while skipping the traffic! We can also do computer imaging so that we can better hone in on your concerns and goals.
Virtual consultation visits can take place through your smartphone, tablet, or computer. You will need to make sure your device has video capabilities, a microphone, and good internet connection to maximize your experience. If you are interested in computer imaging you can simply email us pictures and we will do the imaging live during the consultation.
Tailored Treatments
This cosmetic virtual consultation can cover any of your non-surgical or cosmetic surgery procedures. We believe in committing ourselves to every single treatment, adapting it in unique ways to match your individual goals and beauty. With an in-depth virtual consultation process, we can build your treatment from the ground up for a luxury, tailored approach.
Sneak A Peek
Images often speak louder than words, and results speak for themselves. View our full gallery of before-and-after photos to see the changes possible through our full suite of treatments.
If you are interested in learning more and/or scheduling please contact our Patient Care Coordinator,  Kimberly Weese at 404-297-6108.
Dr. Abramson is double board-certified by the American Board of Otolaryngology and the American Board of Facial Plastic and Reconstructive Surgery.