Peter Abramson, M.D. Rhinoplasty Specialist
The best nose job is the one that is customized and shaped just for you. In the delicate field of rhinoplasty, Dr. Peter Abramson believes that less is more. Because the nose is so prominent, he delivers nose surgery with total sensitivity to a natural, balanced appearance. In this way, he provides among the best rhinoplasty Atlanta has available.
Dr. Abramson's Approach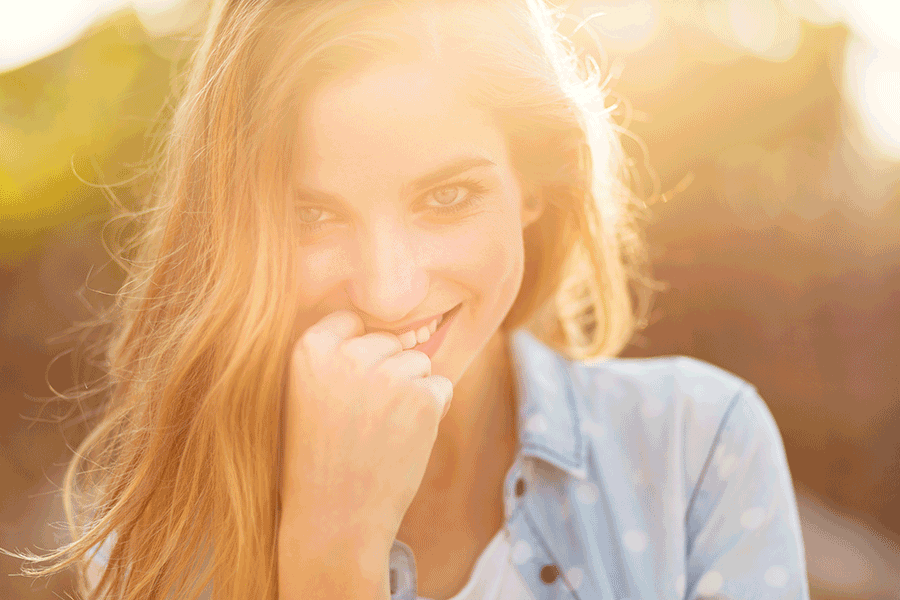 Like with any surgical operation, a nose job is not something to leap into without careful consideration. It is important to choose a plastic surgeon who will take the time to sit down with you, listen attentively to your ambitions and concerns, and help you determine the best course of action. This makes Dr. Abramson an ideal choice as he not only delivers among the greatest nose reshaping Atlanta offers, but he also takes the time to ensure he helps his patients get the nose they want.
By employing cutting edge imaging software, Dr. Abramson is able to provide you with a clear sense of the aesthetic changes he intends to make. An informed patient is a satisfied patient, so during this early stage in the process, you will have ample opportunity to review the planned alterations and offer input. Only after you are sure about the path forward will Dr. Abramson proceed to rhinoplasty surgery.
Best Nose Job, Nose Surgery, Rhinoplasty
Changes to the nose can often means in micro millimeters, but can radically change the appearance of your face.  If you are unhappy with your nose because it is too large, too small, or misshapen because of an accident or birth, rhinoplasty can change your look in a way that creates balance and a more pleasing aesthetic.
Nose surgery can also improve the function of your nose. Many patients who are unhappy with the appearance of their nose are surprised to find that they also have a nose that is not functioning properly. Atlanta rhinoplasty surgeon, Dr. Peter Abramson will do simple tests to find out if your nose is functioning as it should, and make recommendations to improve the function as well as the shape of your nose. After all, Dr. Abramson is not only board certified in facial plastic surgery, he is also board certified by American Board of Otolaryngology.  As such, he has been trained in the medical and surgical management and treatment of patients with diseases and disorders of the nose, and related structures of the head and neck.
---
Ready to schedule your consultation for nose reshaping? Call Abramson Facial Plastic Surgery Center for a private meeting with the best nose job surgeon in Atlanta, Roswell, Alpharetta, Marietta, Milton, and all surrounding Atlanta Metro areas.