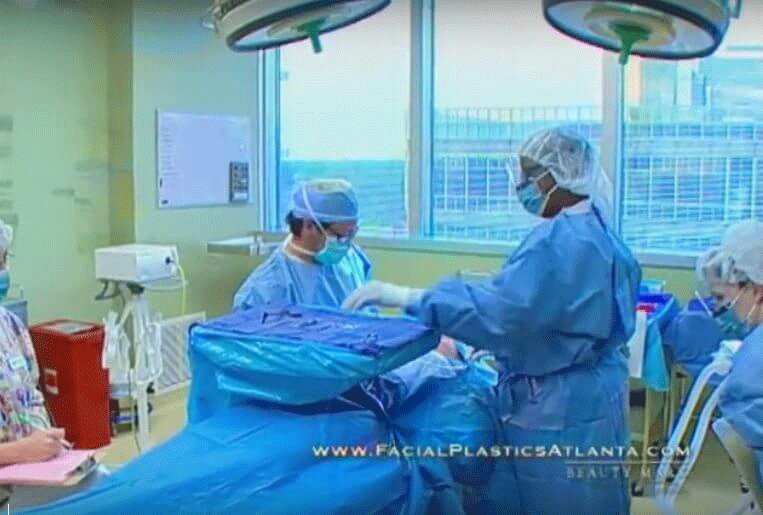 The structure of the nose significantly affects both appearance and respiration. This is what makes surgical procedures to reshape the nose, referred to as nose jobs or rhinoplasty, among the most common elective surgeries. Although frequently performed, rhinoplasty is a challenging procedure. Up to 20% of rhinoplasties are corrections of prior procedures, a testament to the importance of choosing the right surgeon. Listed below are a few key steps for finding the right rhinoplasty surgeon and the best nose for you.
Step 1: Know Your Nose
Knowing what you like and do not like about your current nose is the first step toward find the right nose from the right surgeon. Start by finding photos of noses that you find appealing. If possible, find images of people with a nose you prefer and a face shape similar to yours. This will help give the best assessment of how your new nose will look on you. These images will also help your surgeon understand your intentions. He or she should take time to let you know the extent to which to your current nose can be reshaped to that shown in the pictures.
Step 2: Take a Digital Test-Drive
The right surgeon will allow you to 'try on' potential noses with digital imaging software. Ask to see both the noses you have been considering and those recommended by your surgeon: you may be surprised at the options an experienced eye can select that you may never have considered! Keep in mind that the digital image is only an approximation and that the final appearance will vary slightly. Nonetheless, working through digital options with an experienced surgeon is the best way to know the new nose that is right for you.
Step 3: Look For Credentials
For best results, choose a surgeon who is an experienced specialist in the field. He or she should be a medical doctor (MD) board certified in plastic surgery or otolaryngology. The American Society of Plastic Surgeons can be helpful for finding a list of local qualified doctors.
The right surgeon will also have excellent reviews from previous patients on sites such as Yelp and Google+. See the results for yourself by looking at before and after photos available in the surgeon's office or online. Look in particular for photos of patients whose noses are similar to yours to determine if results similar to those you want have been achieved by this surgeon in the past.
Trust an Expert
With results that speak for themselves, Dr. Peter J. Abramson, MD is the surgeon with the training, experience and skill to create the right nose for you. Double board certified in otolaryngology and facial plastic and reconstructive surgery, Dr. Peter J. Abramson is a specialist in cosmetic surgery who focuses exclusively on the nose, eyes, face, neck and scalp. Taking great pride in making a positive impact on his patients' lives, Dr. Peter J. Abramson, MD is proud to serves patients in Buckhead, Dunwoody, Sandy Springs, Marietta, Roswell, Alpharetta and throughout the Atlanta metro area. Contact Dr. Abramson today for more information on the right nose for you.
© 2019 Abramson Facial Plastic Surgery. All rights reserved.