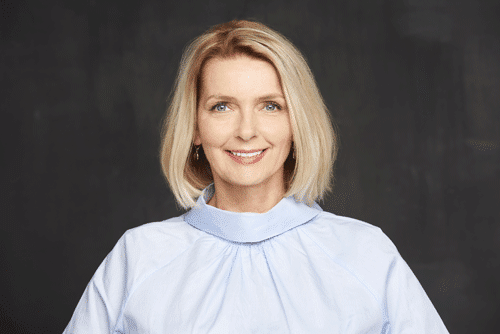 The discussion about choosing a procedure begins with the full facelift which is a major surgical procedure. It costs more, and there's more downtime. The "full" requires a general anesthesia, and results are not immediately apparent. They appear as the healing process takes place and swelling subsides. The procedure removes and tightens skin all over the face and neck. If your eyes and brow area are a concern, Dr. Abramson can discuss an eyelift and brow lift with you. Generally, patients can resume normal social and work activities after two weeks. The price of the procedure depends on the extent of your surgery. 
A mini-facelift is less invasive. Dr. Abramson inserts instruments through small incisions to remove excess fat and reshape muscles. The surgery reduces minor sagging around the cheeks, jawline, and neck. It does not affect the eyes or brow line. Patients can return to work after a few days, and sutures are removed after 1 week. There is bruising and swelling associated with this procedure, but not as extensive as the full facelift post- surgery.
Surgery is a serious endeavor. The most frequently asked question about both procedures is, "How long does it last?" Because the full facelift involves tightening muscles, suturing them in place, and redraping the skin, the effects last longer than those of the mini facelift which is more readily affected by ongoing aging, gravity, and the elements. The results of the "mini" last from 5-10 years. 
Let Dr. Abramson help you decide which "lift" is best for you. It really depends on your age and the condition of the skin on your face and neck.  The "mini" may be the perfect way to rejuvenate your look and renew your self-confidence. Or you might want a more dramatic and lasting solution and go with the "full."  After a visit to Dr. Abramson, you will be able to make a decision with confidence. 
If you are thinking about a plastic surgery procedure, Call Dr. Abramson at Facial Plastic Surgery in Atlanta, GA. He is a double-board certified professional who will give you excellent guidance, answer your questions, and give you great results.
© 2019 Abramson Facial Plastic Surgery. All rights reserved.