Why is Rhinoplasty for Men So Popular?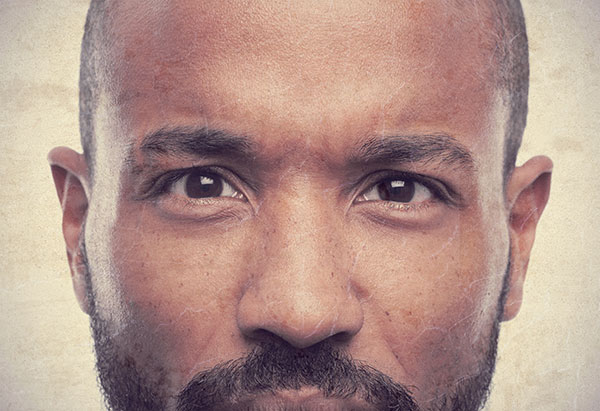 Rhinoplasty for men is growing in popularity who are now discovering that plastic surgery is not just a woman's domain. The number of men scheduling rhinoplasty consultations and surgery is growing dramatically. In fact rhinoplasty for men is the number one plastic surgery procedure among men.
The Struggle Is Real
Men of all ages struggle with self-image. When it comes to the nose, their families and friends tell them to accept it and move on. It's easier said than done. The struggle is real. Today's plastic surgery techniques have come a long way. Now you can get the look you desire and improve your profile and facial symmetry with less drama and downtime than ever.
Rhinoplasty for Men – Choosing the Right Surgeon Is Critical
The satisfaction rate for male rhinoplasty is very high – with an expert rhinoplasty surgeon. When it comes to something as important as rhinoplasty, choosing the right surgeon is vital. Dr. Peter J. Abramson, double board certified by The American Board of Otolaryngology and the American Board of Facial Plastic & Reconstructive Surgeons is a rhinoplasty expert. At each consultation, he expertly and thoroughly studies each patient's medical history and facial structure. Patient input is important to Dr. Abramson; he wants his patients to have the look they desire. With the aid of computer imaging, Dr. Abramson can share a likeness of the final surgical outcome with you during the consultation.
There Are So Many Reasons to Choose Dr. Abramson
Besides his double-board certification and 5-Star ratings, there are so many other reasons to put your trust in Dr. Abramson:
Experienced specialist who focuses only on facial procedures: facelifts, nasal surgery, brow lifts, chin augmentation, ear surgery, skin resurfacing, neck lifts, and eyelid surgery.
Dedicated surgeon who has performed 1,000s of facial procedures.
Full-service practice with a private outpatient AAAHC accredited surgery center for patient safety and comfort.
Passionate doctor eager to share 100s of before and after photos with potential patients.
Empathetic professional with a warm and caring bedside manner; makes patients feel comfortable during the entire surgical process.
Well-trained and helpful support staff that are friendly and caring.
Look Better/Breathe Better
Whether you are ready to change your nose for aesthetics or to improve your breathing, there's no better time than the present. Make a consultation appointment with Dr. Peter J. Abramson in Atlanta, GA, today. Before the summer social season starts, you can have a new look.
Dr. Abramson's practice is conveniently located on Peachtree-Dunwoody Rd., and his patients come from all over metro Atlanta including Alpharetta, Roswell, Marietta, Buckhead, Sandy Springs, and Johns Creek.
To read more about Rhinoplasty for men click here+
© 2018 Abramson Facial Plastic Surgery. All rights reserved.