What is the Difference Between Skin Type and Skin Condition?
We have many clients asking to explain the difference between skin type and skin condition.
Your skin type is what you are born with.
Skin conditions are what we acquire through external and internal factors such as lifestyle, stress, UV exposure, response to skincare products.
Through thorough skin analysis consultation, we help our clients to recognize what skin type and skin condition they have. Then, we can determine which products, ingredients, and treatments are best suited for their skin.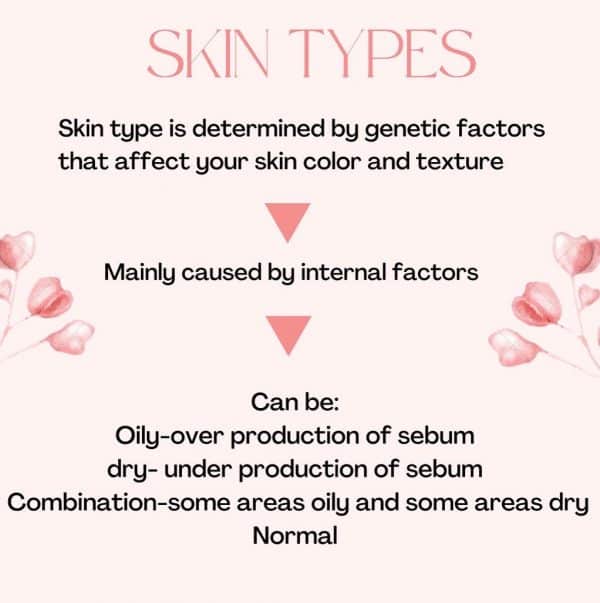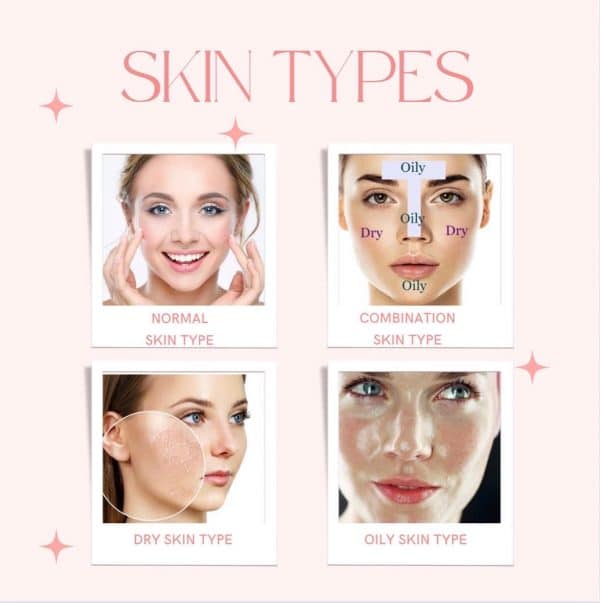 Determining your skin type is the first step in our skin evaluation. Knowing
your skin type
can help her customize a skincare routine that is right for you. Different skin types need different combinations of products in order to look and feel their best.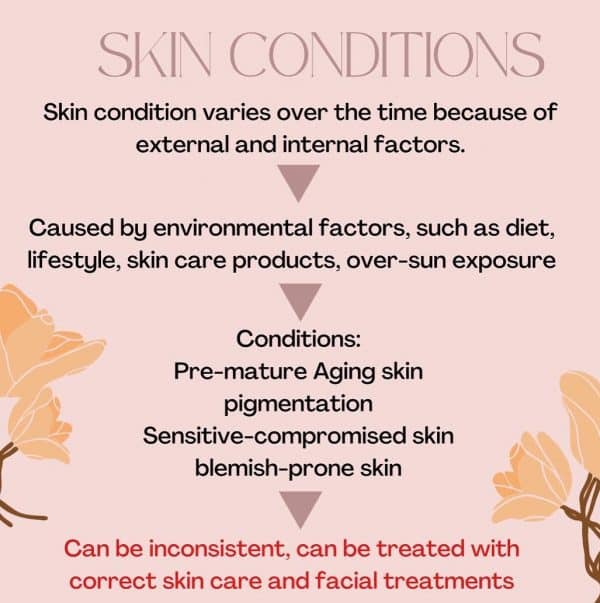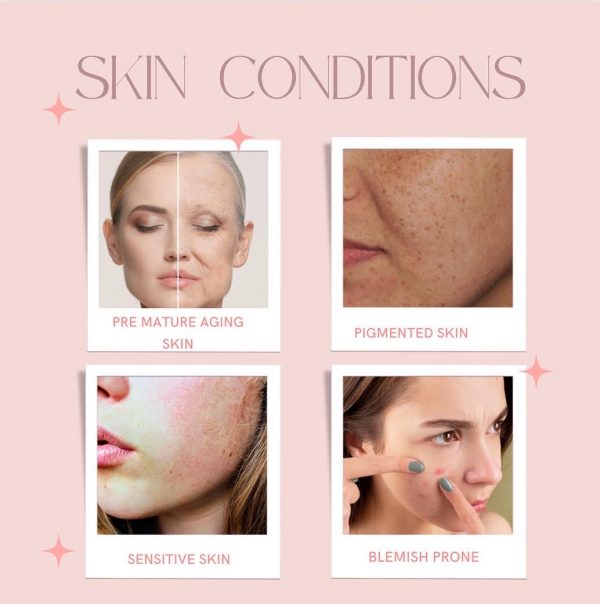 Treatment for Skin Conditions
Sun Damage, Pre-Mature Aging and Sagging Skin
Microneedling With Environ Collagen Induction Therapy
Laser Resurfacing
Cool Peel
Geneo 3-in-1 Super Facial
HydroFacial MD
Deluxe HydroFacial
Platinum HydroFacial LED Light Therapy
Venus Legacy
Excel V Laser
Laser Genesis
Pigmented Skin
Environ Cool Peel System
Venus Viva
Signature HydroFacial
Oily Skin, Acne, Blemish Prone
Fractional CO2 Laser Skin Resurfacing
Microneedling with Environ Collagen Induction Therapy
Laser Genesis
Sensitive Skin
Dermablading / Epidermal Leveling
Cool Peel System
Signature Hydrofacial